Here you will find my updated photography / videography gear list – these are products that I personally use and rely upon in the field while taking pictures or making videos.  This list is updated regularly as I upgrade to new equipment!
Gear List  – Updated July 2015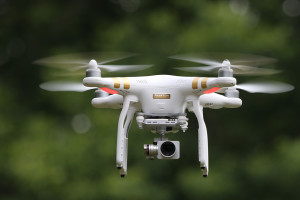 This drone is absolutely amazing – it has drastically changed the way I make videos and take photos.  I had mixed feelings about the Phantom 2, which I owned and used for one year, but the Phantom 3 Pro, with the built-in live view and companion app blows the former model out of the water. The 4k video camera attached is also very good. Review coming soon.
---
After coming from a 40D, I made the jump to a full-frame sensor with this camera. At the time of purchase, I wasn't too interested in video, but boy am I glad the 6D has full 1080p video capabilities, because it is what I now use as my primary body for both still and video.
---
Canon Camera Lenses:
---
Video and Photography Accessories: